Joined

11/7/17
Messages

91
Location
Real Name

Melissa
Hi everybirdie!
This is Ollie. She's a sweet baby girl, she's 9 months old now and I can't believe it! She loves to play and eats well, and really overall is very well behaved.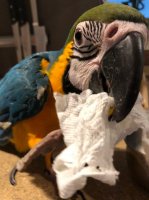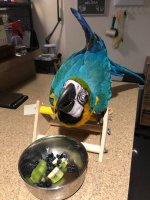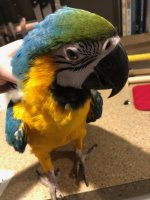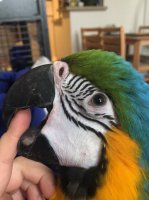 But for some reason, every time she has to sneeze, she will SCREAM before hand! It's so strange, I'm not sure if she's just confused about feeling the oncoming sneeze, or if it's paining her somehow?
It's probably nothing but I just find it so weird! She is very dramatic, but girl its just a sneeze!!!!!
Any thoughts/experiences/advice are appreciated