Checking out the neighborhood
Joined

2/13/22
Messages

1
Real Name

Jam
Hi everyone! My name is Jam I'm 33 years old. And your site has been my go to for all my birb questions.
I own a cockatoo rescue, Hero (upper beak got bitten off by a macaw when it was a baby)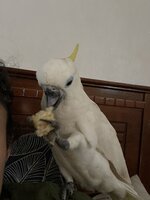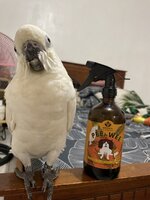 George my green IRN,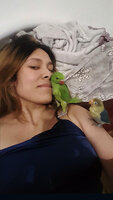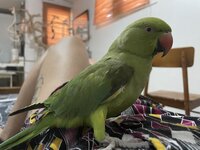 Steven my racquet tail,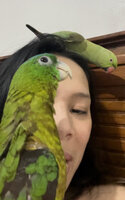 Larry my SC,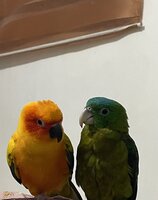 Mikey and Pablo the budgies (found out they're female later on), Peter an albino crested budgie (also found out later he's female)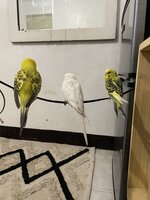 and my youngest Donovan a pine gcc.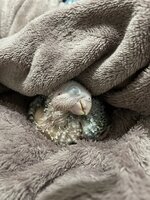 We are all roomies. I invest a lot in keeping our home bird proof. Everyday there's something new to add and move around. I guess when it comes to living with animals, home improvement is something that remains constant.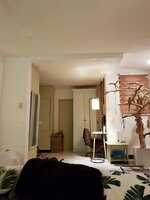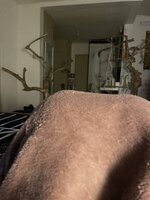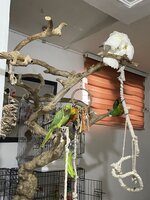 I've been meaning to join a long time ago just didn't find time to do so. But I'm glad I'm here now.
I have soooo many questions I'd like to ask. And the very first one is about my traumatic experience with cockatiels. Been searching on this site for similar questions but I haven't found any. So I'm looking forward to hear what you guys have to say.
Anyway I'm really happy to be part of this group.
Last edited: