Rollerblading along the road
Avenue Veteran
Celebirdy of the Month
Mayor of the Avenue
Joined

6/4/17
Messages

3,151
Location
Real Name

Janet Rush Van Eyck
I've had a couple of days of extremely good wildlife viewing. Yesterday I saw this beautiful Pipevine Swallowtail Butterfly.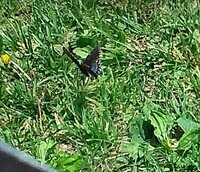 Then I spent 20 minutes video taping a jumping spider eating a Daddy Long Legs,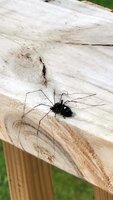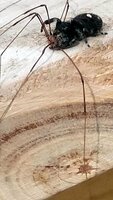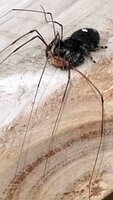 then, out of the window in our backyard I saw this deer. My phone was charging so I had to take the pics of the deer with my tablet through the screen window so they're not so great.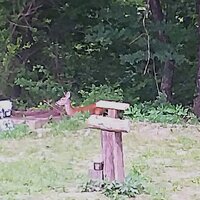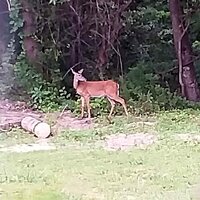 [
And I saw the first cotton tail I've seen since leaving Ohio and going to the desert.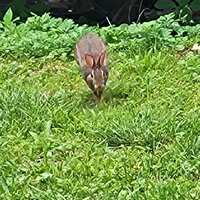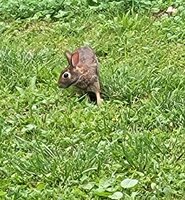 Yesterday evening Tony took me out on his side by side and we saw a bear. I got some pics of his pawprints.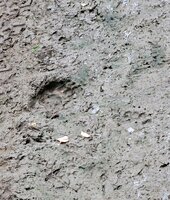 Today a bear walked into our backyard. Not wanting to scare it away, I again took pics through my window, this time with my phone, though!