Hi! My mom is wallpapering my room, where my bird is, after I convinced her out of painting it. Idk anything about wallpapering other than what I've been researching, so I wanna be as safe as possible.
I'm planning on using this paste: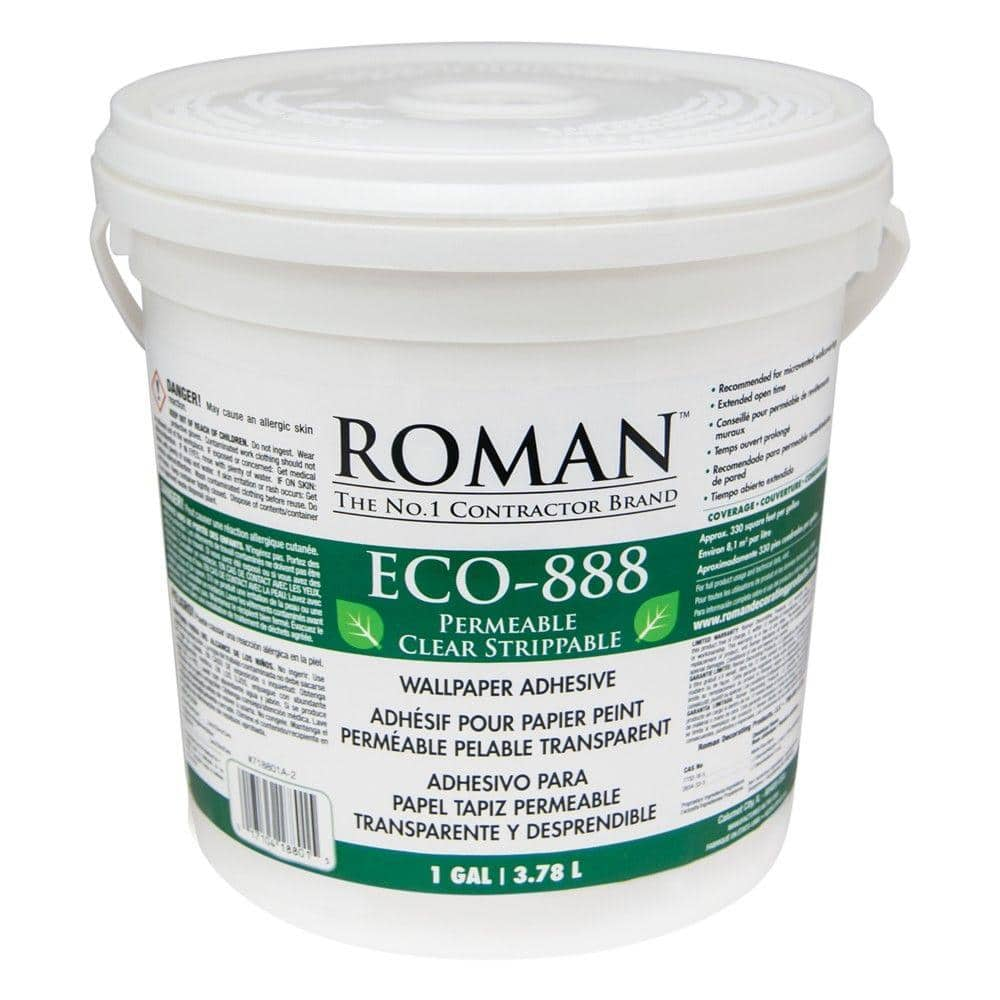 ECO-988 Wallpaper Primer is the first part in a 2-part, pigmented wall covering primer and adhesive system. It is extremely water resistant and therefore provides an ideal surface for wall covering installations.
Since it supposedly has zero VOC: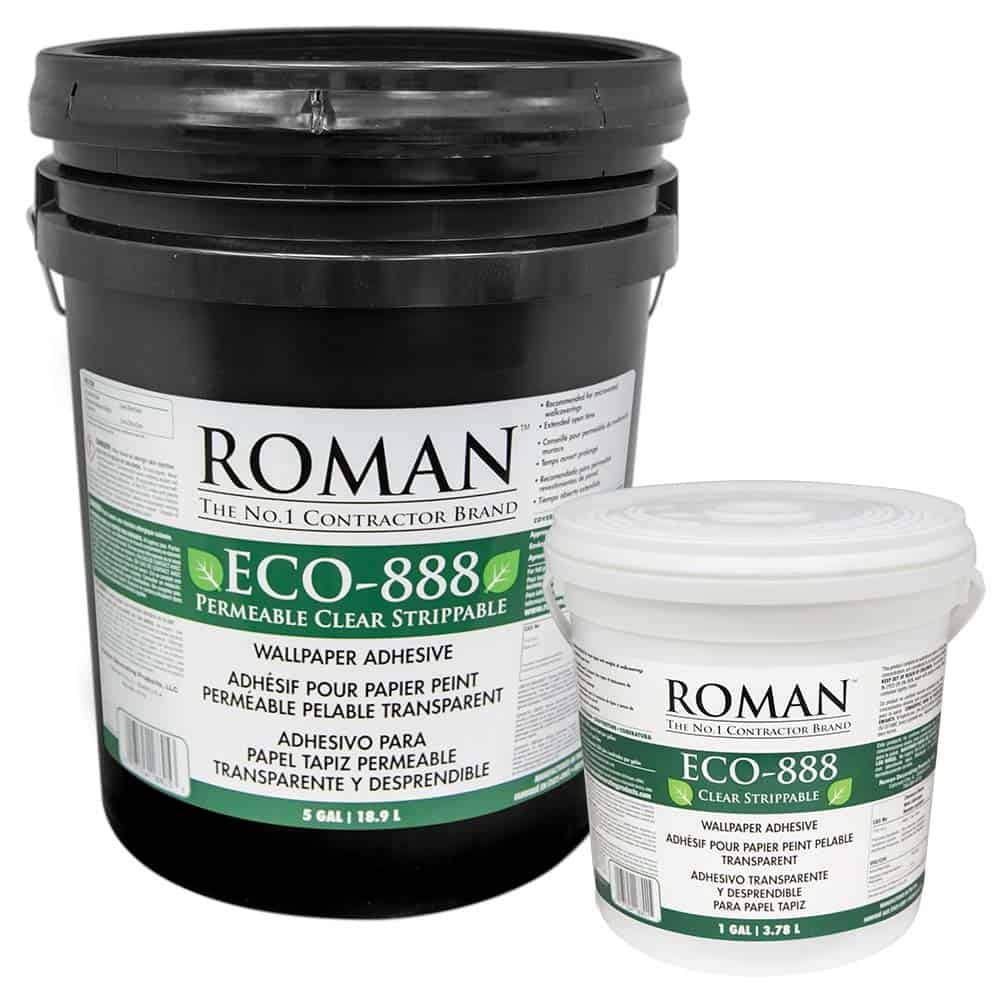 ECO-888 is a clear, strippable wallcovering adhesive - for use with lightweight to commercial weight wallcoverings.

romandecoratingproducts.com
But idk if I can even trust it. So here are my questions:
1. Has anybody used this product and knows if it's safe? OR does anyone have any other recommendations or know anything?
2. Are there any other potentially dangerous things I should be aware of in the wallpapering process?
(From what I know it is: paste then apply, so I believe the paste is the only concern?)
3. In the case we use self-adhesive wallpaper, is this toxic? Are there any concerns to keep in mind?
I'm so worried about this so if you know ANYTHING, no matter how small pls help! And thank you so so much in advance.
Last edited: