Rollerblading along the road
Celebirdy of the Month
Mayor of the Avenue
Joined

6/4/19
Messages

3,636
Location
Blizzard came home yesterday!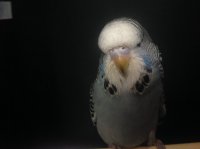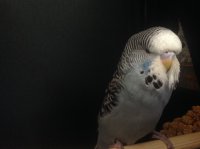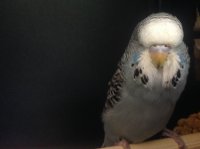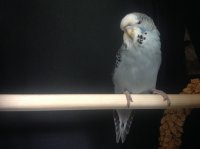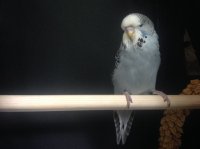 So cute!
Some questions:
1. How long should I quarantine? (Kiwi and Blizzard were both bred, raised, and sold at the same store, this store would not intentionally sell you a sick bird and all parrots are hand-raised.)
2. Blizzard has five clipped feathers on each wing. The store does this because many people are first time bird owners and they don't want the birds to get up high out of reach of their owner while they haven't established a relationship yet.
3. I would like to verifying that Blizzard is a girl. I think she is but I'm not sure.
More pics coming soon!