Joined

11/7/17
Messages

91
Location
Real Name

Melissa
Hi! As some of you may know, I recently adopted my beautiful Ollie at the beginning of November...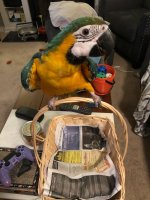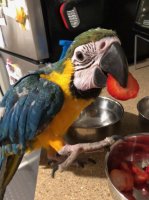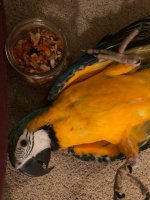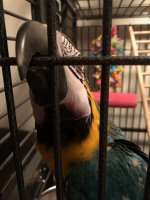 Well when we met Ollie, the breeder was SOOOOOOO sure Ollie was male. I've had past experience with a tortoise being told it was one gender when really it was the other, so of course I got DNA sexing done.
Andddddd..... turns out Ollie is a little girl!
I'm happy with her anyway, she's my beautiful baby. Just found it so funny that this breeder was so so sure, said he had been doing it for years, and was a little offended when I asked for the sexing. Ha!
I just replaced all of Ollie's blue things with pink
Has this happened with anyone else?