I'd like to share with you some pictures of my Japanese coturnix quails!
I switched to the deep litter about a month ago and they are loving it. Honestly, I didn't know they would do so well. They spend the entire day scratching and dustbathing. They get premium seeds as scratch from Astro's batch. There are 5 females and a male. I regularly get eggs from them and sometimes incubate. They get fermented feed every once in a while. I sometimes give them a dust pan and some greens. They also get the leftover chop from Astro.
Here they are! Can you spot all 6? They are pretty good at camoflauge.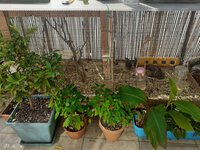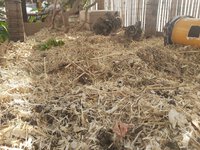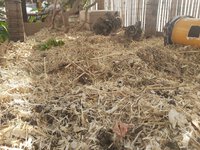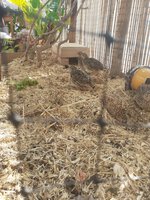 Last edited: