Heya! gettin a little bored in my days, so I decided I might make some sig beans!
I'm able to do multiple subjects in one image, just note that it will take me a while to do this!
Here are some examples of a few of my styles of art, feel free to pick the style you like best!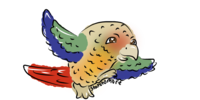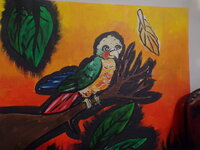 Please note that my style is not very realistic! I enjoy plastering colors and making my art look interesting!
I do Love to add white highlights, so If you don't want these please tell me! Or I might add them to your piece!