Jogging around the block
Avenue Veteran
Joined

3/16/10
Messages

742
Location
Real Name

Brice
So as i said in a previous thread (Latest Rescue + Story )
i just rescued a 2.5 years old cockatiel this morning.
when the previous owner dropped her of, he mention she has "something going on with her beak" but that i doesn't affect her eating abbility and that she never needed to haved her beak trimmed at the vet or anything.
from what i can tell, the lower part of her beak goes over the upper part when she closes her mouth and it caused the lower part of her beak to look difformed.
My question is: can this affect her long term ?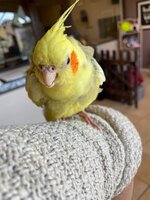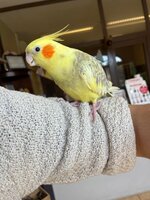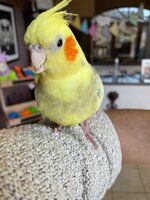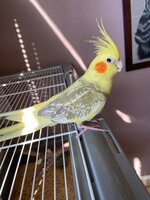 ​