♥❀Livin´ in Lovebird Land❀☼
Super Moderator
Avenue Veteran
Celebirdy of the Month
Mayor of the Avenue
Avenue Spotlight Award
Avenue Concierge
Joined

1/8/18
Messages

28,606
Location
I have found that Adélie really enjoys her soft toys. She snoozes on the dragons face as it has a long nose like a perch. So when I was out today and spotted this, I thought Adélie would like it,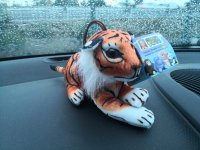 "oooh, who that?"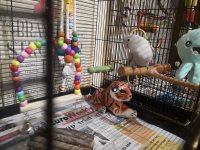 "yes, like him"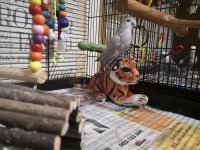 "oh no, this not safe, bad human!"




"much better"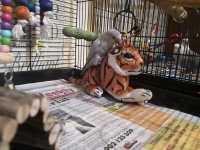 "he nice"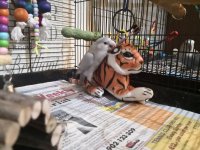 "ñam ñam, mmmm eyes"