Rollerblading along the road
Avenue Veteran
Celebirdy of the Month
Mayor of the Avenue
Avenue Spotlight Award
Joined

6/29/16
Messages

1,957
Real Name

Lisa
We went hiking with the kids this week and the wildlife was out since our weather is already quite spring like. This is at a lake just 5-10 mins from my home. The wild horses came down and splashed in the water while getting a drink right next to our fishing spot. We don't interact with them and they peacefully do their thing before heading back into the brush.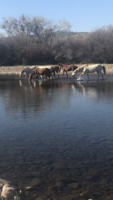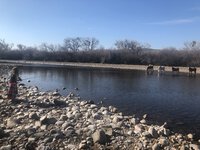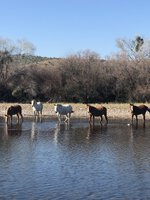 A second herd with a few babies came by but stayed further away.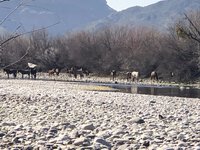 A bald eagle stopped by the see if we had any luck catching fish.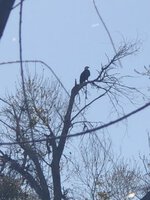 It's definitely a beautiful season for the desert.