Meeting neighbors
Avenue Veteran
Joined

6/26/18
Messages

57
Location
Real Name

Iona
Hi everyone,

I just had some family fly in from Suriname and they brought along a bunch of interesting and exotic fruits. I'd love to share them with my bird, but I haven't been able to find if some of these fruits were safe for him to eat. I was wondering if anyone here knew if they are safe? In this list I'll include the ones that I do know are safe in case anyone in the future is wondering for themselves if said fruit(s) is safe.
Star Apple (Chrysophyllum cainito)
Also called the "cainito" or "milk fruit".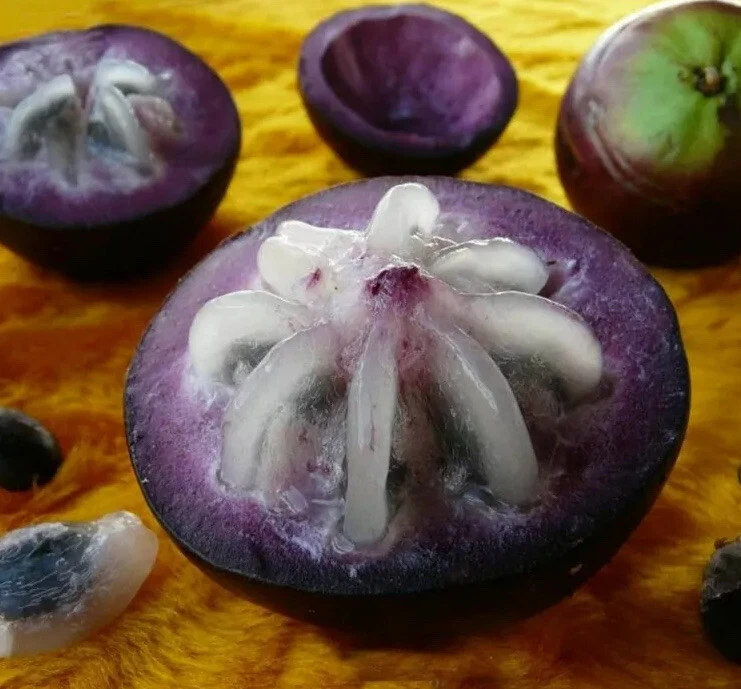 June Plum (Spondias dulcis)


Also called the "pomme de cythere" or "golden apple".
Maripa (Attalea maripa)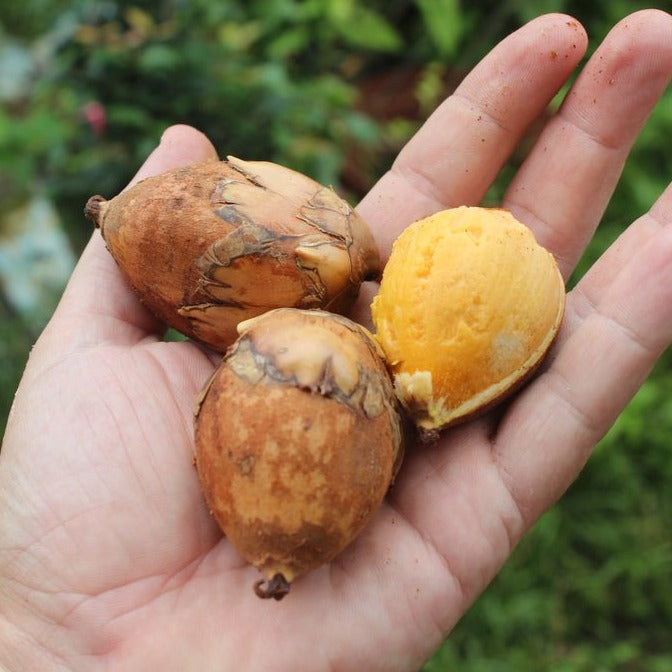 Now the fruits that I know are

safe

!
Rambutan (Nephelium lappaceum)
Java Plum (Syzygium cumini)
Also called "jamun".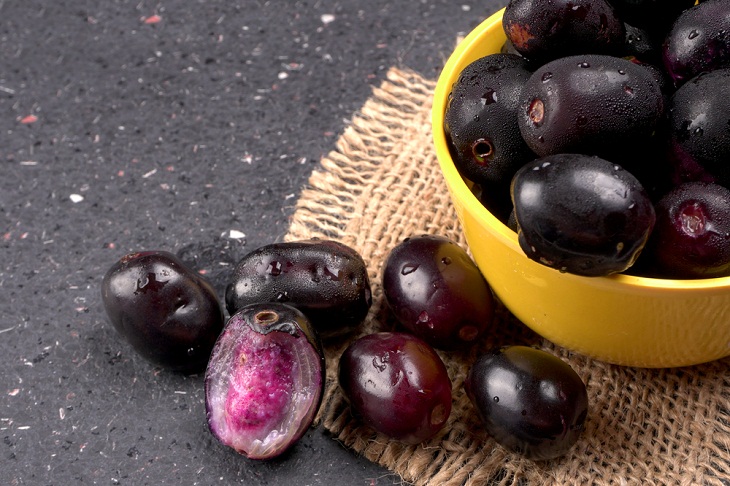 Bilimbi (Averrhoa bilimbi)
That's it for the Surinamese fruit haul!
As stated above, if anyone knows if the first three fruits are safe, please let me know because I'd love to share them with my fid!
​