Rollerblading along the road
Mayor of the Avenue
Joined

6/6/20
Messages

1,306
Real Name

Destiny
Most of my quail pictures turn out really terrible because they are so fast and close to the ground. They will get quite close to me if I stand still and they aren't even that worried about me when I am walking around the aviary. If fact, I think that I am more scared of stepping on them than they are scared of being stepped on.
It is a genuine concern.
But if I move in for a close-up or try to line up a good picture, they are gone before I can snap off a shot! Half the time, the quail are just a beige blur. Also, they love to hang out right under where the parakeets roost, so the floor is always such a mess, I'm too embarrassed to post the pictures.
That being said, I do have a few decent quail close-ups.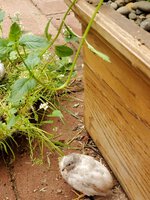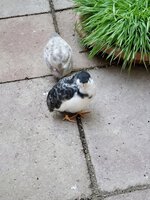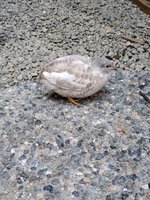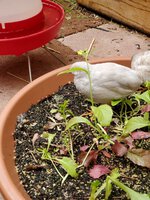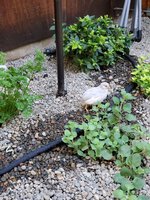 And just in case all these close-up gave the false impression that button quail are big ... here is a distance shot.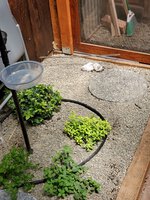 Gosh, they are so darn precious. I just love 'em.