Rollerblading along the road
Celebirdy of the Month
Joined

3/24/21
Messages

1,239
Real Name

Nnbal
Hello everyone
Summer is coming and sometimes I need to put on this mosquito repellent plug. We are in the same room as Pasha.
I wonder if this mosquito repellent does any harm to Pasha?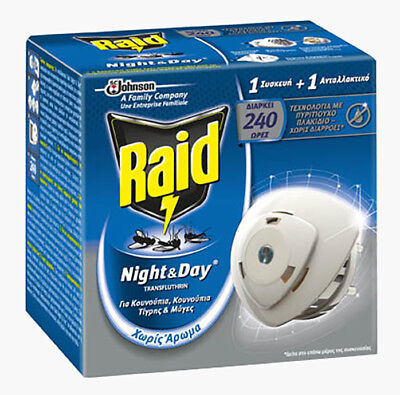 Mosquito, Tiger Mosquito and Fly Insect. Repellent for. Open the silver sachet and remove the spare by holding it from the triangular shell. Insert the spare part into the socket and rotate it clockwise to lock it.
I searched but couldn't find an answer. I'm sorry to bother you again with a question on my mind.