I think this might have some potential for people who want to create large play area for their birds -- for only $90 US (plus lumber).
Their product is simply the connectors, and since everyone (?) has access to standard lumber, this approach really cuts down on expense from the shipping of large items.
It would also allow for assembly and disassembly to move it around as required.
Even if I don't go this route, it's got me thinking about how I might use a modular approach to build something like this.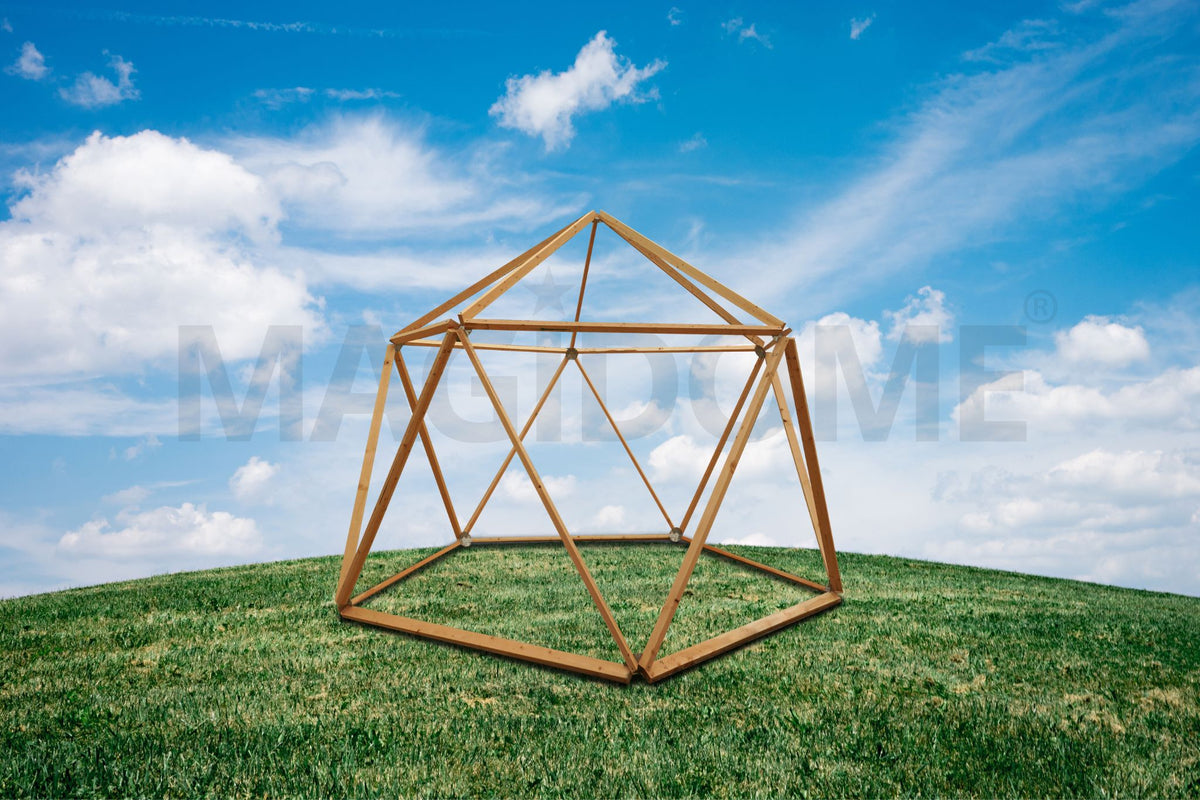 Build a a DIY geodesic dome with Magidome®. Designed to fit standard lumber, simply pre-drill and assemble! The best diy geodesic dome system for a backyard greenhouse, trellis, shelter, coop, yurt, cold frame, camping dome, aviary, meditation yoga dome, festival tent, hunting blind, gazebo...
magidome.com