Rollerblading along the road
Celebirdy of the Month
Joined

6/29/16
Messages

1,461
Real Name

Lisa
My daughters teacher had these two long tail lizards in a small container in their classroom. They didn't want to upgrade to a proper environment so asked if any parents would be willing to adopt them. My daughter is into lizards a lot and after researching and shopping around for the best supplies, we brought the two little ones home today.
Their tank is completely bioactive with all live plants, springtails and dwarf isopods, and real cork bark, leaf litter and seed pods. I'm not a big lizard person, but I enjoy the pretty view of nature their enclosure creates.
They're a little underweight but their tank is stocked with the above mentioned critters as well as flightless fruit flies so they should feast tonight.
I thought maybe some of you would enjoy the little guys.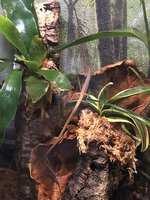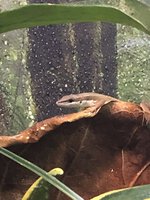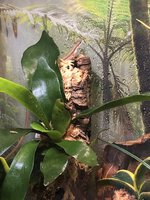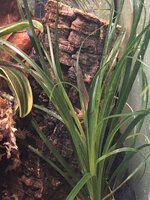 And here's a quick pic I took of the lizards in their classroom cage to show the one plastic aquarium plant and what their tank was before.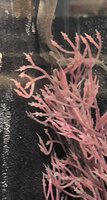 Last edited: