They call Me crazy like its a bad thing!
Administrator
Avenue Veteran
Celebirdy of the Month
Avenue Spotlight Award
Joined

10/15/09
Messages

11,673
Location
Real Name

Bonnie
Basic Information Sheet for the Cockatoo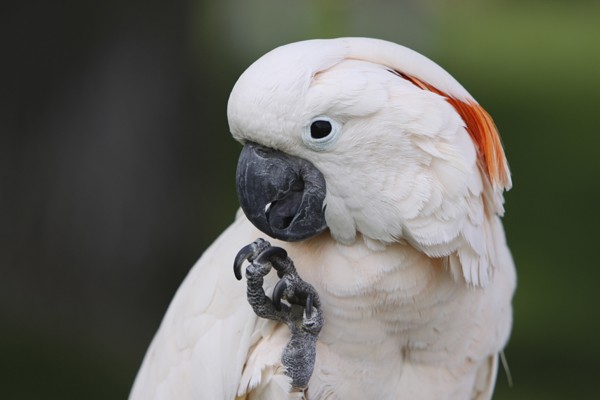 Cockatoos are medium to large-sized parrots with thick, heavy bills that range from 30-70 cm in length. There are 18 species of cockatoos in 6 genera. The most common pet cockatoos are the umbrella, sulphur-crested, lesser sulphur-crested, and Moluccan cockatoo.
Last edited by a moderator: