♥❀Livin´ in Lovebird Land❀☼
Super Moderator
Avenue Veteran
Celebirdy of the Month
Mayor of the Avenue
Avenue Spotlight Award
Avenue Concierge
Joined

1/8/18
Messages

29,618
Location
Is there something special with the skin on some birds feet? Do they have any feeling there?
The doves come and sit on the metal railing of my balcony when I can't even touch it because it's scolding hot. I don't understand how they can just perch on it and sunbathe?
Would love to know more!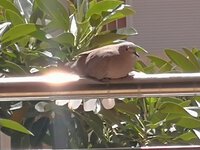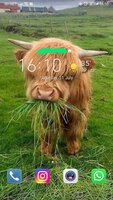 Cooler weather today (95f), but they've done it in hotter weather too, when in the 40s!!!