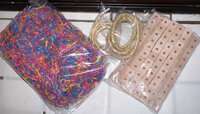 CABN Krinkle paper, sisal rope and balsa blocks. Also included was a freebie foraging cup (found it after I took photo).
Thanks
@calibird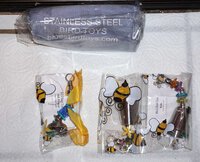 BBT
Bell Flower, two Belles and a tote bag Thanks
@Jan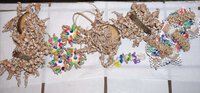 TNT Some Tie Fighters, Nuts for Knots foot toys, a freebie foot toy and Paper Flower toy, which was the prize I won from the drawing.
Thanks
@jmfleish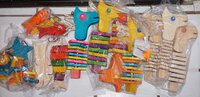 Oliver's Garden: Star Burst, Fish Stick, Plain Jane, Rainbow Trout Jr., several Triggers, a freebie foot toy and a surprise blue headed pink eyed Trigger from Saroj.
Thanks
@Susan and Oliver
&
@saroj12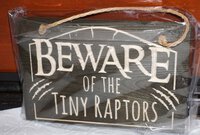 Beautiful sign from SN, another surprise from Saroj. Thanks
@Macawnutz
and
@saroj12