Quakers can be prone to screaming. And a bored Quaker is often quick to let you know. Once a session gets going they can really keep it up for hours.. They are passed off to new homes for this.
I've certainly tackled this in ones I've taken in. If you have not count your blessings. Or if yours is under 2 , you may not have experienced the increased spring hormonal vocalizations yet. As always individuals vary as do people experience..
Partly this from their being a large flocking social species. And the behavioral, is because they are an active species, social and intelligent. They are often prone to plucking for the same reasons.
Was curious where they ranked in decibel level. Not surprising in the top 5 loudest parrots! With added note unlike some of the other loud species, they can and will keep it up for hours.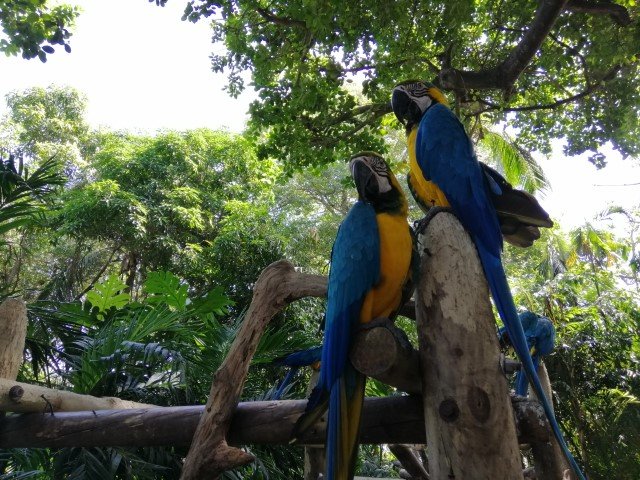 Many avian lovers still feel skeptical to have parrots as their companions due to their infamous screams. Let's check the top 10 loudest parrots.
parrotquaker.com