Try to be a rainbow in somebody else´s cloud ❤️
Super Moderator
Celebirdy of the Month
Mayor of the Avenue
Avenue Spotlight Award
Avenue Concierge
Joined

1/8/18
Messages

23,781
Location
This just arrived, thought I'd share the ingredients for if anyone who is looking for the composition.
Their website lists ingredients for some of their products but it's mostly in Spanish whereas the bags have info in English. The little leaflet with the composition was a foldout, taped to the bag and had info in various languages; NL, CS, DE, FR, ES, CA, IT and PT.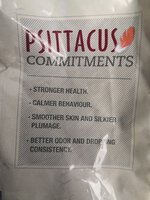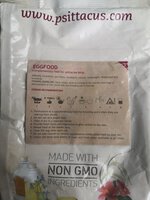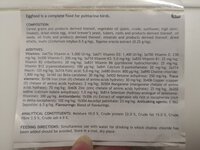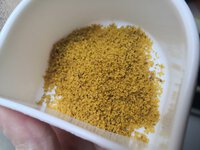 It smells sweet. Fruity almost.
Bear in mind the bag does not have a ziploc incorporated. So you will need to peg the bag closed and keep it inside an airtight container.