Rollerblading along the road
Joined

10/17/09
Messages

1,343
Location
Real Name

Oknuma
Orana Wildlife Park - Christchurch - New Zealand

hubby and I did a trip to Orana nine years ago and then again at the end of 2009. The place is as stunning now as it was then. It is an open air zoo which is a not for profit organisation as well. If you ever get to NZ south island then please consider visiting.

you have seen my bird shots so wont double them up here.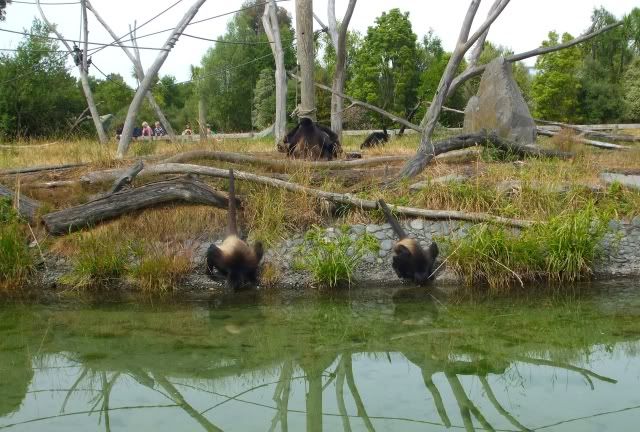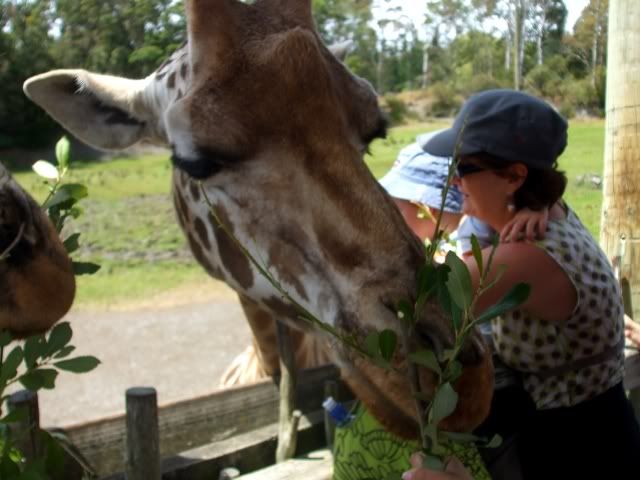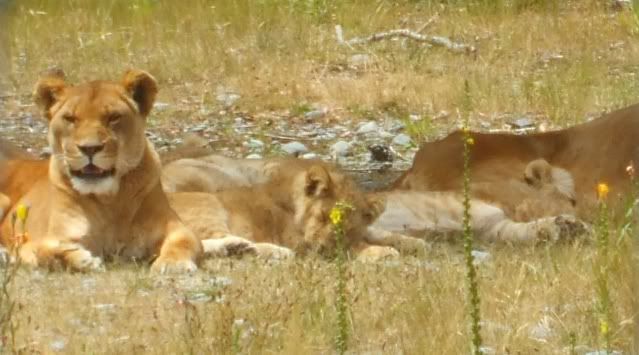 not sure if this will work but you can faintly see the shape of our Kiwi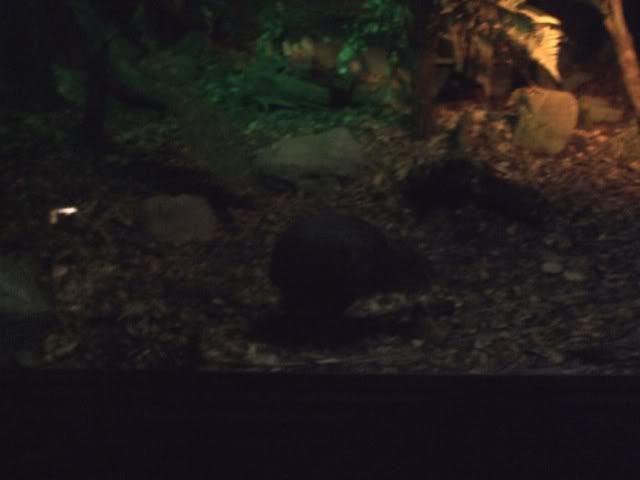 baby pukeko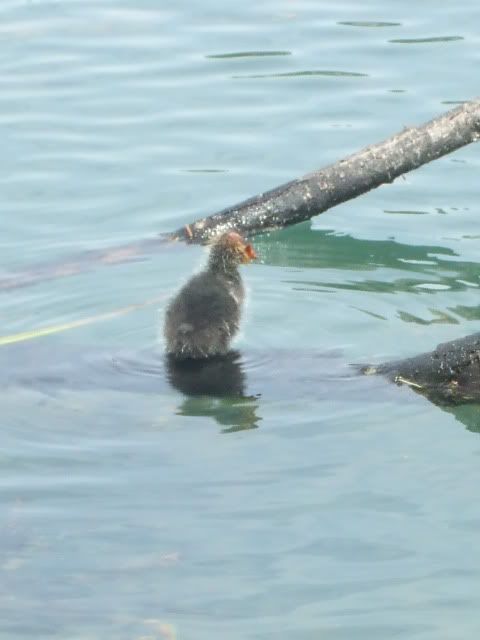 African wild dog ( painted dog)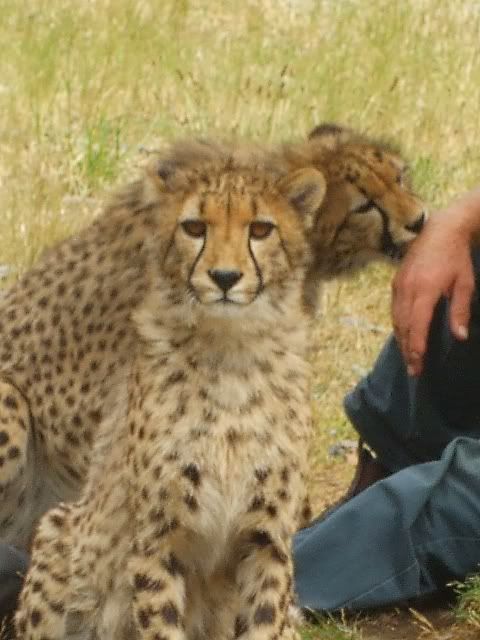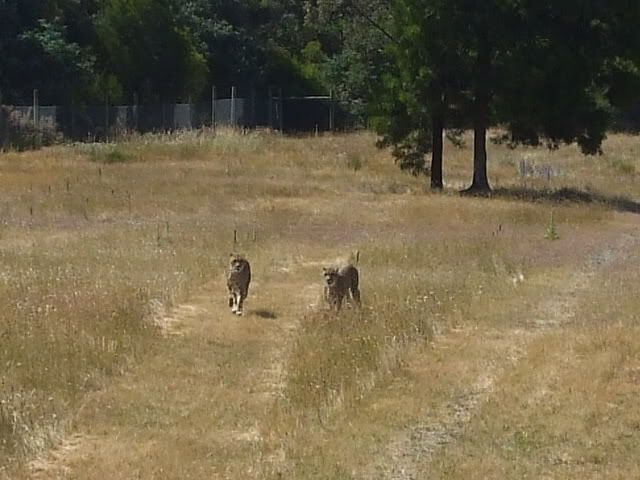 and finally...
this cheetah is only having a jog and not a sprint but its still amazing to watch. The keeper advised us that the other two ambling along behind is how they hunt in the wild as well. The two slower conserve their energy and tyipcally they all take turns in who is running and who is relaxing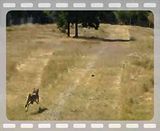 Last edited: