Hi
Me and my wife have bought some cockatiels over the last year and are now planning to do some breeding. We think that sexing of the birds is difficult, and we would be very happy of someone could help us to determine. We would also very much appreciate suggestions of pairs that would be a nice combination. And, if some of the birds should not be used for breeding, please be honest.
Sorry if some of the birds looks a bit scared in the pictures. Our birds have a good life in a big aviary but we had to catch them to take the pictures.
Your help would be highly appreciated!
Regards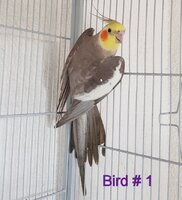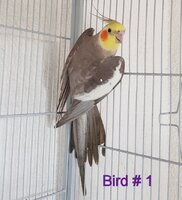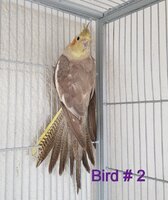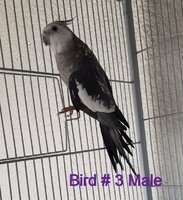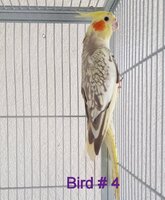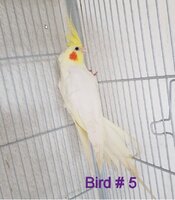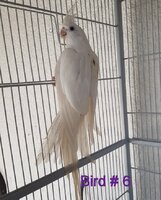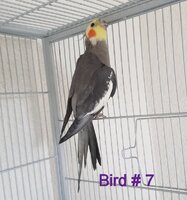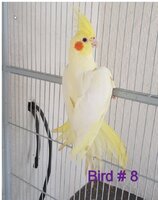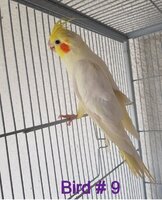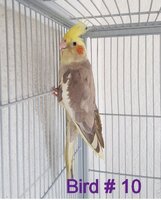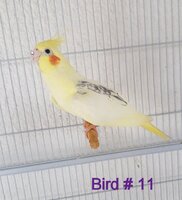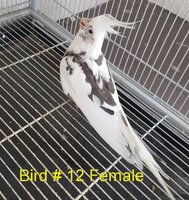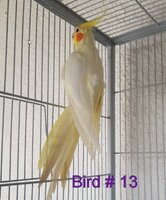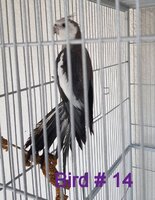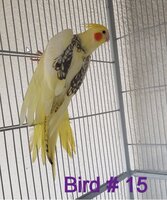 Last edited: