This is an important Webinar for all bird owners. Atherosclerosis is one of the major killers of our birds. Yet it can be treated - it is called the silent killer, so each of you need to know how to prevent this disease and recognize it's symptoms.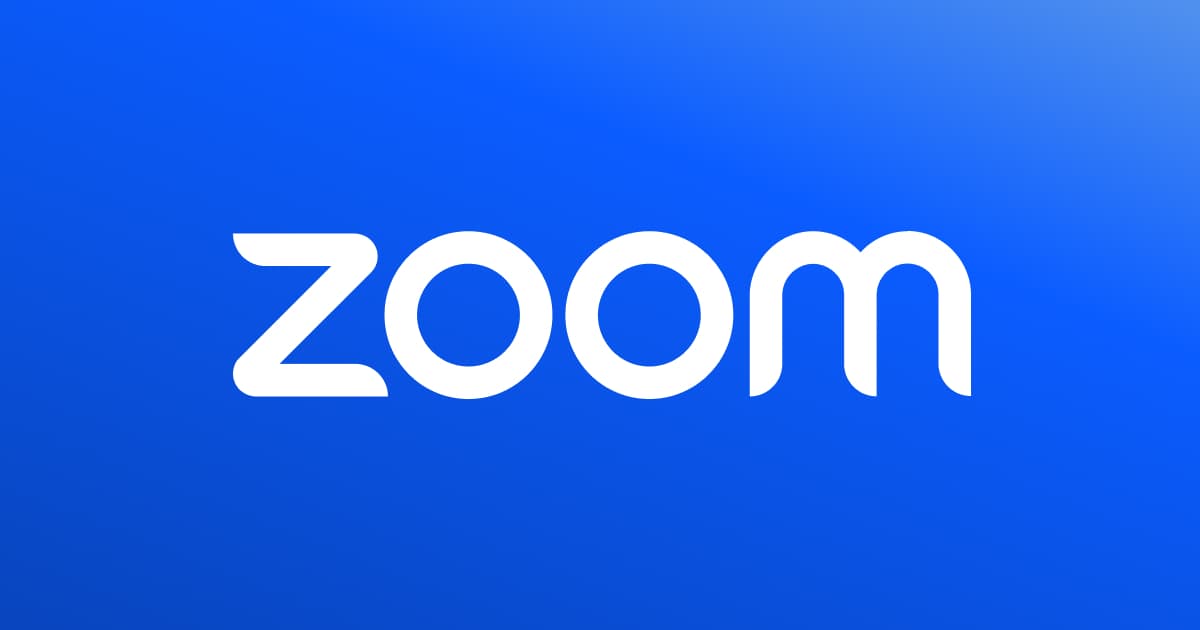 Zoom is the leader in modern enterprise video communications, with an easy, reliable cloud platform for video and audio conferencing, chat, and webinars across mobile, desktop, and room systems. Zoom Rooms is the original software-based conference room solution used around the world in board...
us02web.zoom.us
I have found these webinars to be very informative.