Rollerblading along the road
Mayor of the Avenue
Avenue Spotlight Award
Joined

1/21/21
Messages

2,170
Location
Real Name

Britney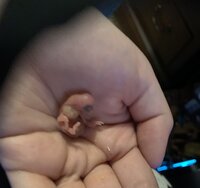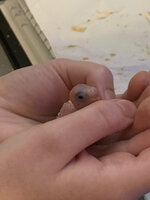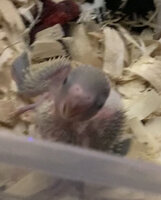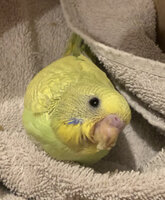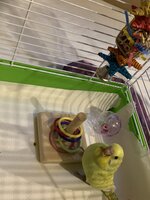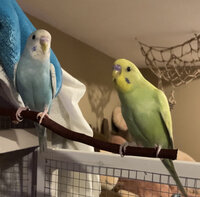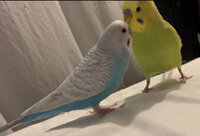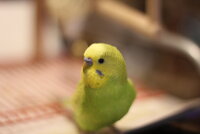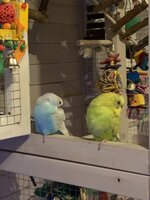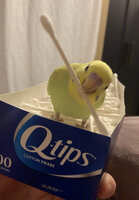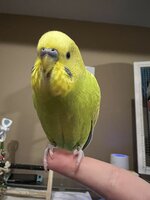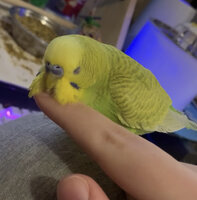 Happy hatchday Phoenix!!! I can't believe it's here!! It feels like only a few weeks ago I was bringing him home, staying up for days straight to make sure he was fed and warm. I think Phoenix and Raijū are both perfect examples of why you shouldn't underestimate budgies just because they are small, they are both incredibly smart in their own ways (and man they both can BITE). These two are the most loving and caring pets I've ever had, and I actually feel weird calling them pets because they're my family.
I seriously owe it to everyone that was there for us during Phoenix's first few weeks of life. It was super hard for him and I, and there is absolutely no way he would have made it if I didn't have help from everyone on this forum. Thank you all so much for making sure we could be celebrating this day today
Happy first hatchday Phoenix, and here's to many more!!