Man, I was really hoping my regimen would get us through. Nope, the hormones have spiraled. I hope she leaves this implant alone and it helps for the full six months.
wake up to this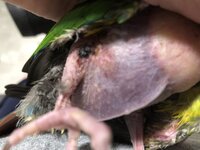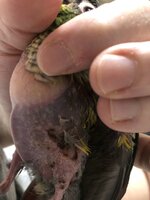 you shall get flowered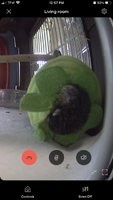 then to the vet for some good drugs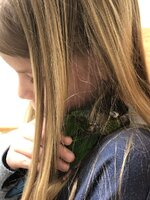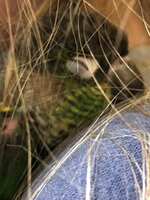 then when done with the implant, docs let you enjoy the high rather than reversing it.