Just sharing some various articles about flight vs clipping, or how important flight is for birds. Links courtesy of a Haley from FB.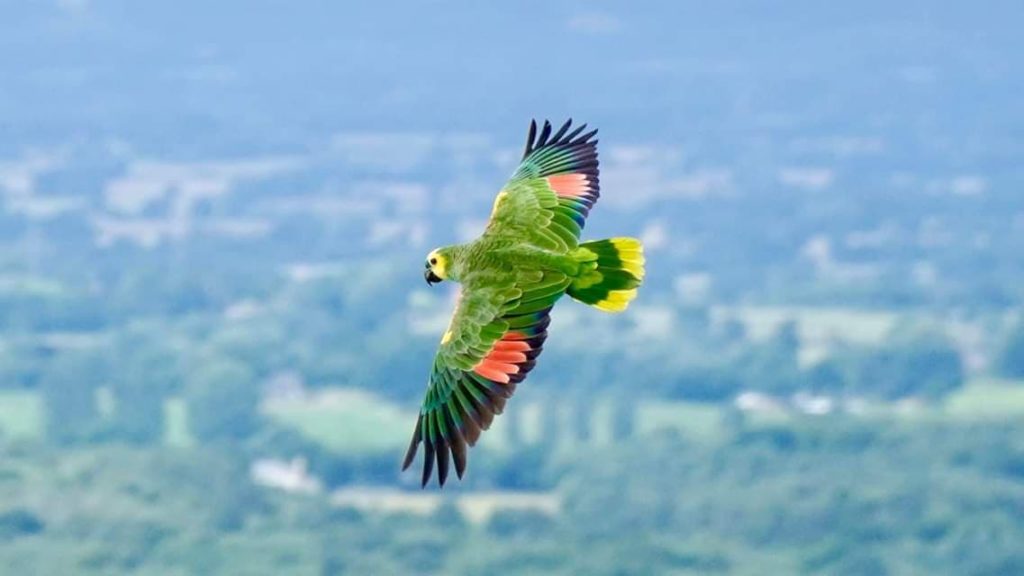 A popular myth in the bird world is that clipping a parrot's wings is temporary and harmless, just like a haircut or a nail trim--but this is incorrect.

parrotvolancy.com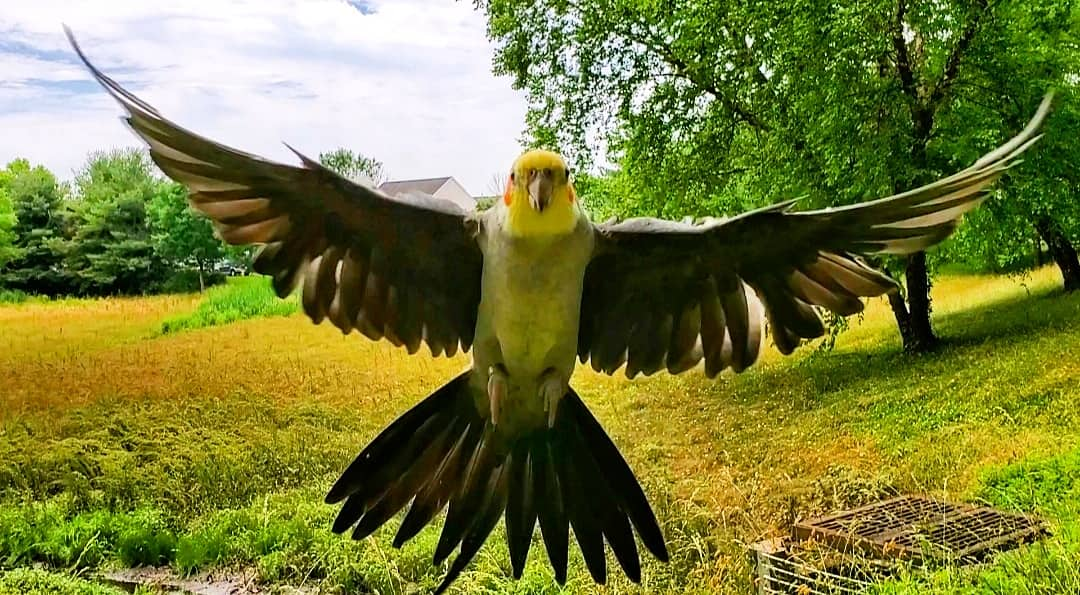 Wing clipping or wing trimming can lead to physical and mental health issues. Fortunately, it is not necessary in most cases!

www.parrotvolancy.com
Should My Parrot's Wings Be Clipped by Greg Glendell
Parrots are evolved to fly. Flight has physiological and behavioral benefits for parrots, and should be considered a vital part of companion parrot welfare.
spring2017.iaabcjournal.org