Rollerblading along the road
Mayor of the Avenue
Avenue Spotlight Award
Joined

5/3/17
Messages

4,625
Tiday is Buddy's 4th Gotcha day! Originally his gift this year was John's beautiful perch!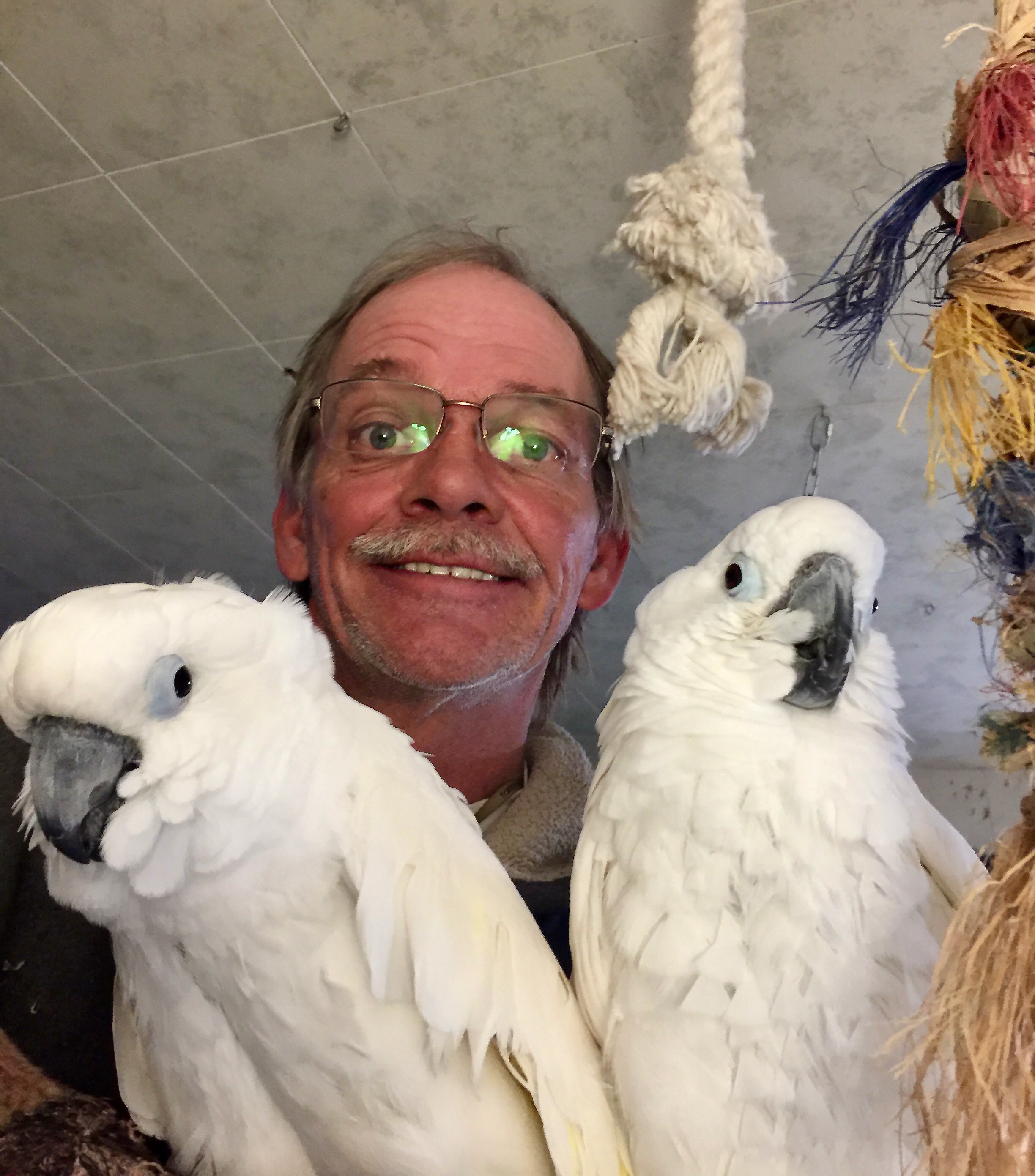 Find the perfect handmade gift, vintage & on-trend clothes, unique jewelry, and more… lots more.

www.etsy.com
@JLcribber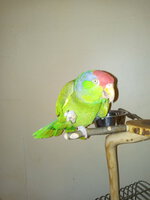 He's really enjoying a cookie on it as of March 18th! I'm loving @ him but the cookie was his main priority.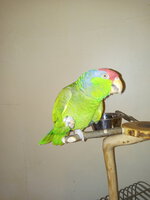 Then I ordered some stuff from Claire. But sadly, I forgot to take any pics. He loves the Goldenfeast meal makers she sent!
@Love My Zons
Then... (Okay a WEE little bit spoiled this year!)
I went to my mailbox & received the wonderful little pkg of goodies from Danita!
@Danita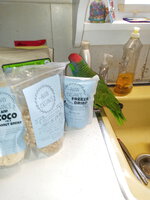 Quite interested in this bake mix she sent!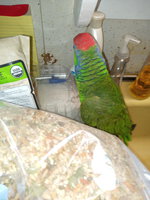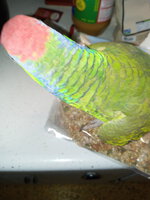 Happy Gotcha Day, My friend!