They call Me crazy like its a bad thing!
Administrator
Avenue Veteran
Celebirdy of the Month
Avenue Spotlight Award
Joined

10/15/09
Messages

11,672
Location
Real Name

Bonnie
Basic Information Sheet for the Conure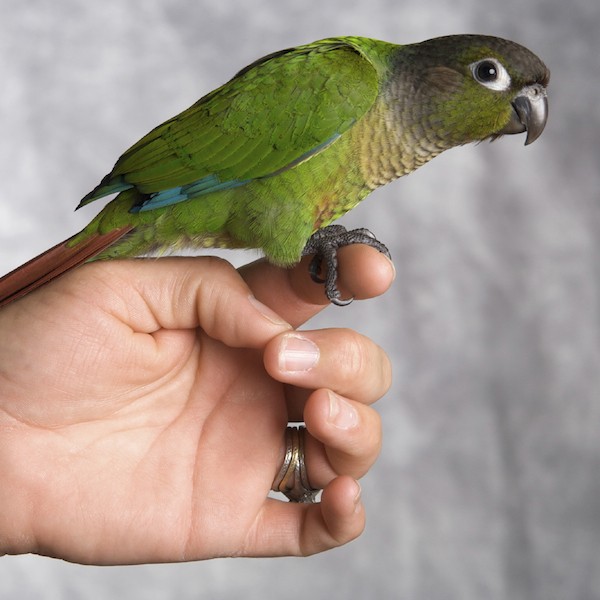 Conures are small to medium-sized birds with strong beaks and long tails. Conures are on Appendix II of CITES. These species are not threatened, but may become so unless their trade is strictly regulated.
Last edited by a moderator: