Joined

9/15/22
Messages

100
Canaries are so iconic and I love history. I'm more into the 1700s on wards into the Victorian times and I can just imagine a lot of Victorians having pet canaries although it was more the wealthy that had them and were also used to show there wealth. Like many animals there is always a dark history with them. Canaries were used in the coal mines to detect gas.

Canaries also look the part in a Victorian home although many may have been kept in small cages I expect they were let out during the day for fly time. Back then people were not very educated on how to keep animals in general and regardless of what the animal was, many were kept in small cages. Today we have more knowledge of how to better care for our pets.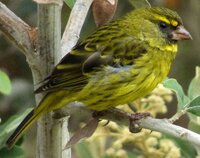 I am quite fond of the green canary but I also like the iconic yellow canary just as much.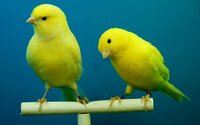 Who remembers Tweety Pie? he was a yellow canary.