♥❀Livin´ in Lovebird Land❀☼
Super Moderator
Avenue Veteran
Celebirdy of the Month
Mayor of the Avenue
Avenue Spotlight Award
Avenue Concierge
Joined

1/8/18
Messages

29,741
Location
Took the little ones down to the sanctuary today. I hadn't been before so decided to visit, they call themselves a "zoo" but they are effectively a sanctuary and vet clinic for abandoned or confiscated animals.
There was also a weird cage cabinet filled with skulls, bones and ivory that had been confiscated by customs on display.
The place is only little but there were so many animals there and eah with tales behind how they came to the sanctuary.
This is Monty, arrived about a week before, they think he's 4 months old. He was living in a bathroom and the "owners" were complaining of being bitten and in the end, the panther was confiscated. He is housed in an incubator receiving medical treatment in the clinic.,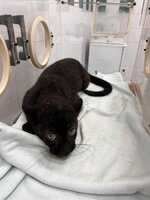 This is max, Bengal tiger,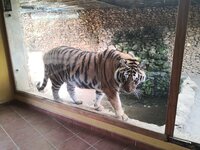 And Leia,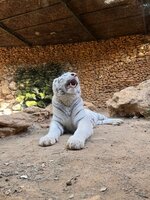 These guys are here because they can't be released back into the wild,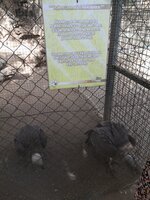 There was a cornsnake that had been abandoned, the guy there let my little nephew hold him.
More replies, a toad, bearded dragon, some other tago type thing, and other reptiles with legs (sorry, some of these creatures I'm not sure of and there wasn't many signs),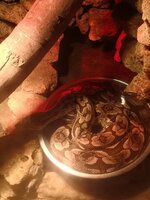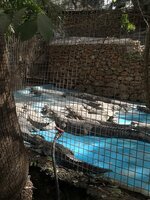 Big cats,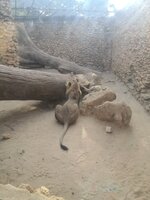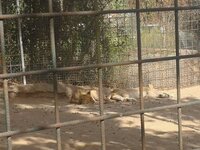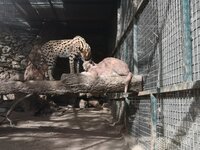 Bat's,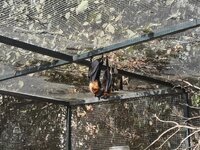 Lemur,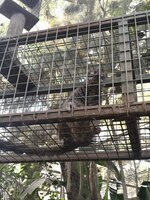 Lots of primates!,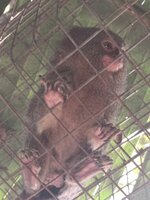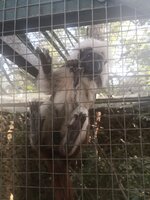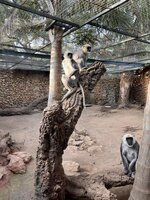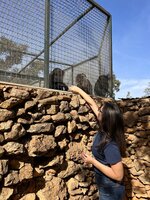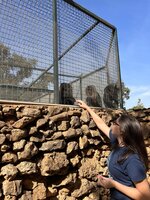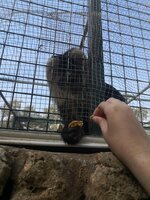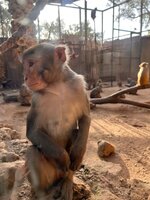 And more than anything else...
Birds. Will attach pics in next post.
Kind of sad really. The guy said they don't allow the parrots to breed, they remove eggs.