Rollerblading along the road
Joined

7/31/16
Messages

1,401
Location
Real Name

Daniel
So today its been Halloween..and a day to remember those that aint with us anymore.
So today i went down to the cementary with mom and my sis.
.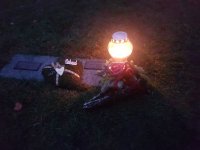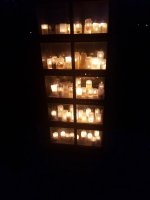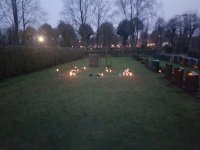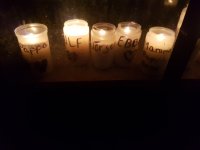 Lightend some candles for some ppl i knew that recently passed to.
Jörgen was the man i was personal care giver for but passed away middle of this summer.
Ebba i learnt to know when i started my job at Ljuskällan..she was a sweet lady...we became good friends those 3 months i had the chance to get to know her.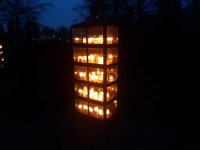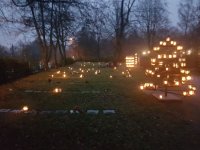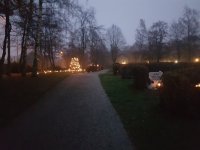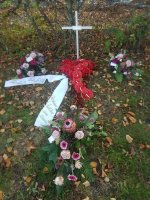 the flowers at Ebbas furneral..the flowers closest are from me.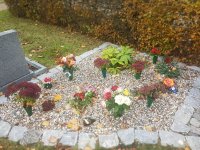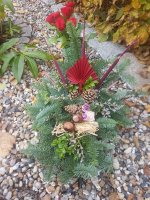 these was taken 20 oct when a year passed since my fathers death
Got more photos to post..about other things..and more happy occasions