Rollerblading along the road
Joined

10/17/09
Messages

1,343
Location
Real Name

Oknuma
I have been dying to head out to west auckland for ages to check out the bird barn but have always been afraid of not finding my way on my own.
well today the kids and I threw caution to the wind and omg I am so pleased we did. The money I could spend out there if i had it..... :gotta_think_about_i
The shop is made up of two stand alone buildings. One dedicated to birds with gorgeous gardens, outdoor aviaries, indoor cages, bird sitting as well as sale etc. The other dedicated to other pets, dogs, reptiles and fish.
anyway here are HEAPS of pics from our morning..
the outdoor aviaries and gardens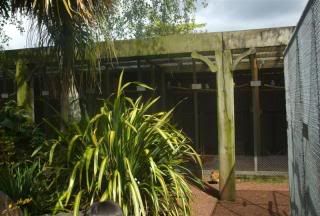 with dovecotes everywhere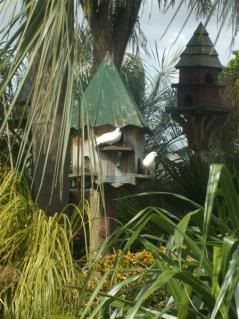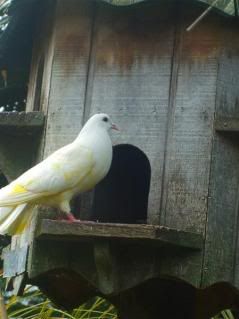 the boy found a crocodile
now onto the birds!
we watched these gorgeous pair kissing for ages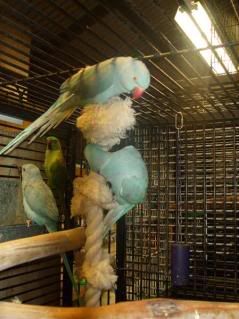 this was one of the guys being bird sat, he was quite the ham
and this guy too
this McCaw was in for the day, his owner works on weekends only and so her guy goes in for birdy daycare. He was hatched with a terrible twisted beak and so she doesnt like to leave him alone.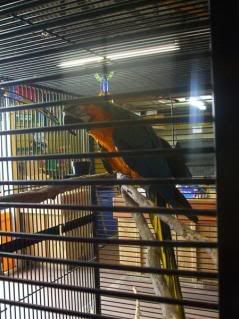 in the aviaries we found..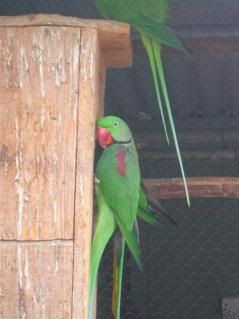 can you see the rosella up the back of this one?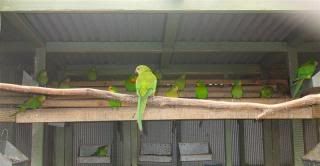 I fell in love with this guy and his cage mate ( vids to come of them both soon)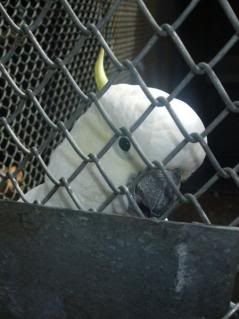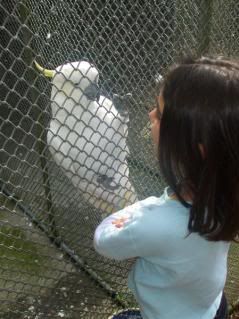 the princess was amazed by the colours of the sun conures.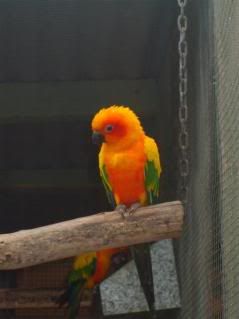 and the boy quiet shocked me when he got home and said he loved the loggerkeys.. took for ever for me to figure out he meant lorikeets LOL