Rollerblading along the road
Avenue Veteran
Joined

1/18/17
Messages

1,715
Location
Real Name

Melissa
(Title was supposed to say feathered, but I misspelled and my phone auto correct to featured)
I have a few animals, along with a couple others that are not mine but since I live with my parents I live with these animals.
Orion, my dad's labrador. He is 6 years old.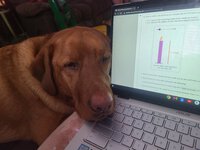 Willie, my mom's pekingese. He's 11(?) Y
years old.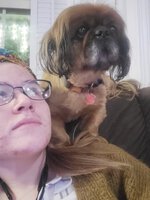 Loki, my sister's cat. She's 2 years old.
Samantha, consider her my cat but is technically my mom's cats. She's 7 years old in two weeks.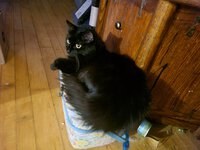 Now for my animals. Of course I have my 3 birds, and these other animals:
Dexter, He's 1 year old.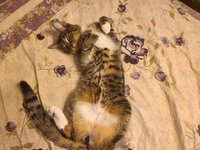 Puddle, She's about 6 months old.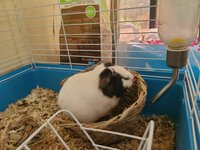 Aoife, She's 8 months old.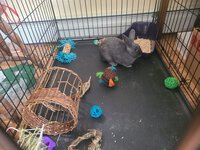 Paxson, He's roughly 10 months old.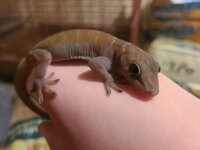 Akída, Mitch, Snape, and Kevin. Ages unknown.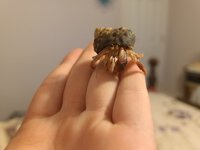 (this is Kevin)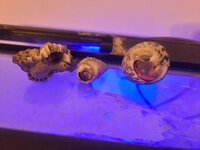 (Left to right. Mitch, Akída, Snape).
I also have several fish. The water was a little low when I took this picture of my 29 gallon.