They call Me crazy like its a bad thing!
Administrator
Avenue Veteran
Celebirdy of the Month
Avenue Spotlight Award
Joined

10/15/09
Messages

11,655
Location
Real Name

Bonnie
Basic Information Sheet for the Amazon Parrot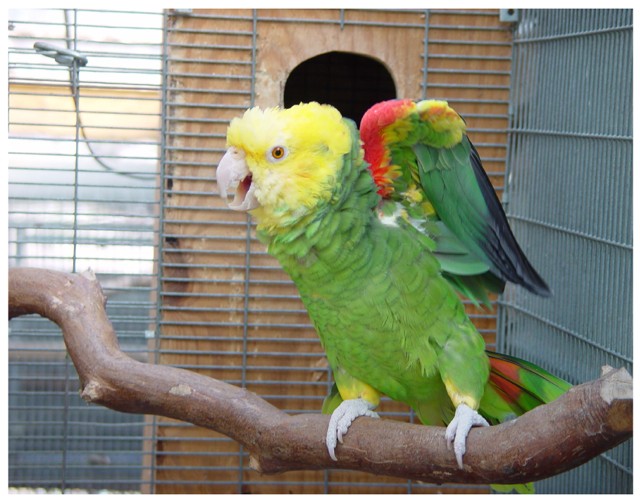 Amazon parrots originate from a large portion of the Amazon Basin in South America although species-specific ranges vary. Habitats range from savannah, palm grove, scrub forest to rainforest. Wild Amazon parrots are incredibly active, foraging and flying in flocks...
Last edited by a moderator: