Rollerblading along the road
Avenue Veteran
Mayor of the Avenue
Joined

6/20/11
Messages

2,868
Location
Real Name

Keri
If anyone has any questions let me know. Get your custom order requests in early since those usually take some time to get finalized. I have added many designs over the past few days.

If anyone is looking for ANY character prints I have a ton and they are not on the website. I hoard boxes of ribbon! Shhh, don't tell my husband! I've got Mickey, Mario, Super heroes, Lion King, way too much to list..... I even have Gummi Bears ribbon!
I admit I have an addiction!

Mario minions
This one is not on the website, so send me a message if you want one. Available in 1" and 1.5" wide.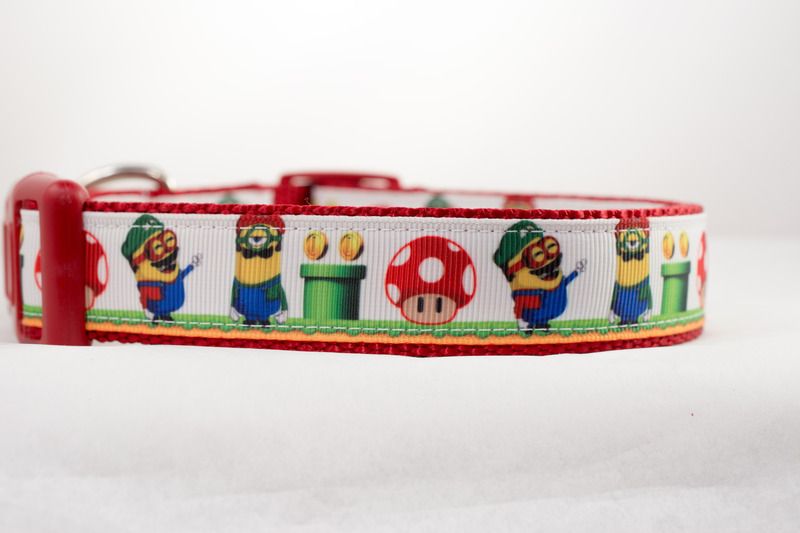 A few of the new designs..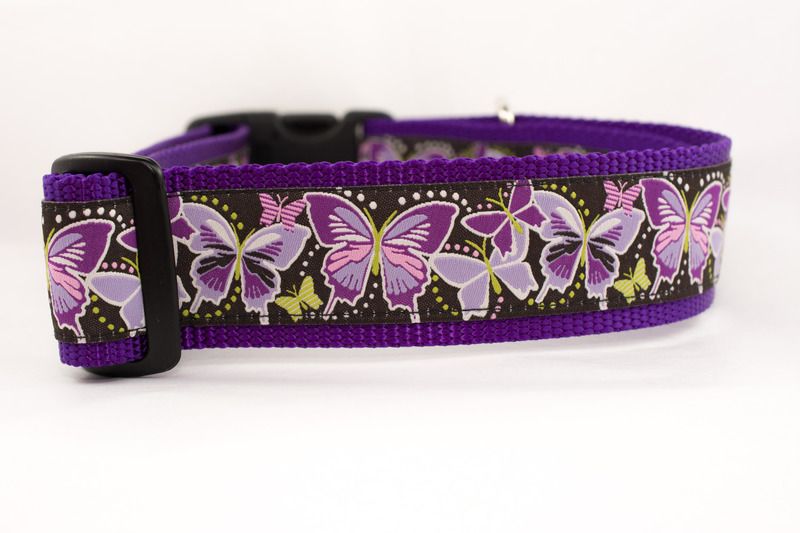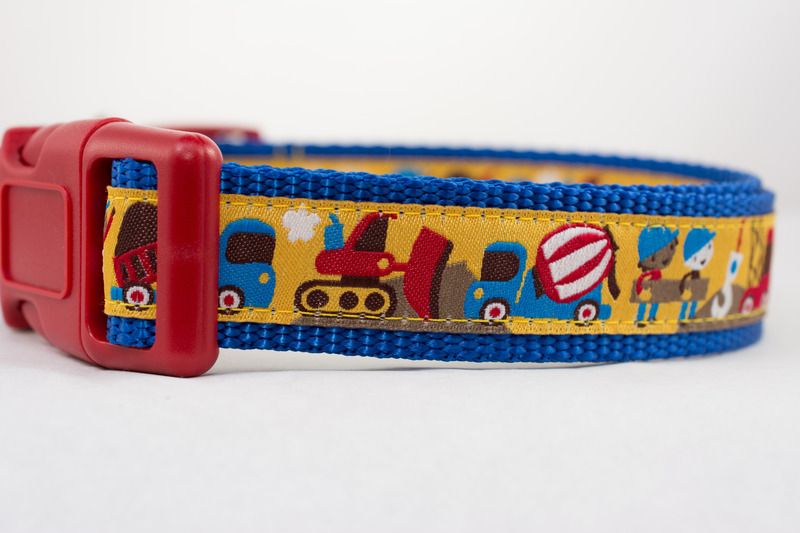 This one is back in stock and I now have it in red, yellow, green, and blue.