Rollerblading along the road
Celebirdy of the Month
Joined

3/24/21
Messages

1,123
Real Name

Nnbal
Hello everyone
I went out of town for vacation.
I wanted to share the wonderful views with you.
Blue and green relax me a lot.
First of all, I want to tell you something. The small mansion you see in the picture below was actually right next to the plane tree.
The branches of the plane tree were entering the mansion, a rail was laid under the mansion so that the tree would not be cut down, and the mansion was moved forward. (This event happened in 1929.) This tree is 390 years old. And the name of this mansion was the walking mansion.
I wanted to share this wonderful information with you.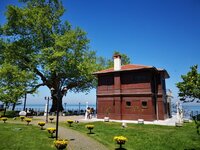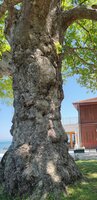 Here are other great photos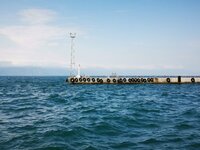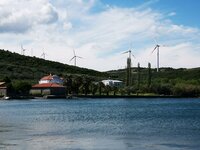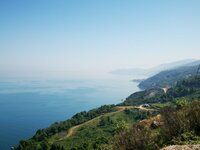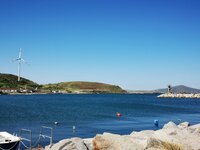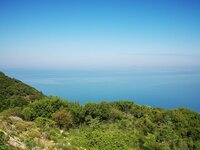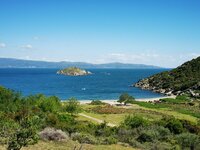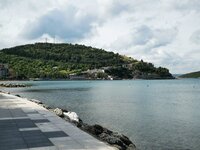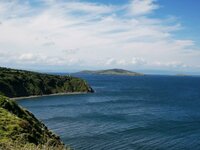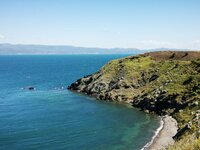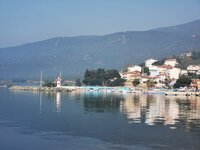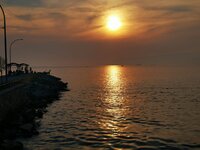 By the way, Pasha is waiting for me at the hotel.
Last edited: